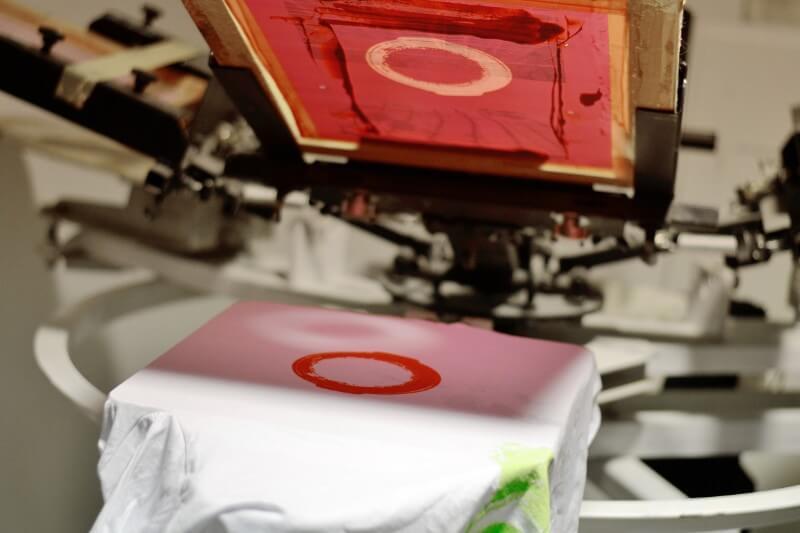 Branded apparel is a powerful marketing tool that's versatile and effective. From embroidered polos for your employees, to screen printed t-shirts as part of a giveaway, to hats, bags and sweatshirts that feature your organization's logo, there's just no beating the exposure of printed apparel.
P. G. Digital Imaging & Promotionals has the capabilities to provide businesses and organizations with custom printing in New Jersey for just about any type of apparel. Best of all, we guarantee only the best products and the highest caliber printing and embroidering, which means people will want to wear your brand proudly! Some of the common wearables we print include:
Bags
Beanies
Button-down shirts
Whether it's your company logo, your organization's slogan or a special graphic for a special event, count on us to put your brand front and center on apparel that people will be glad to wear.
Screen Printing and Embroidery
When it comes to customizing apparel, we're well-equipped to provide both embroidery and screen printing services in New Jersey.
Our screen printing is done quickly, without compromising quality, enabling us to produce high-volume runs quickly. Whether it's a single-color logo or a multi-color design, we offer affordable pricing and all of the support services you need to take your idea from concept to creation.
Our embroidery abilities span just about all types of apparel, allowing us to produce great-looking products that offer professional appeal. From polos with your name embroidered into the chest, to high-quality hats with an embroidered logo, we promise only the best stitching, for a long-lasting representation of your investment in quality.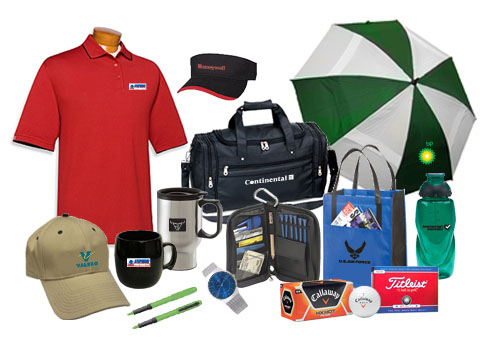 Get Customized Apparel in New Jersey
Does your business or organization need customized apparel that it can be proud to give to employees, customers and the general public? P. G. Digital Imaging & Promotionals is ready to furnish you with the wearables that turn your followers into brand advocates! Contact us today at (732) 784-4180 to discuss designs, apparel types, run size, pricing and more. We also have a wide-range of printed promo items and general business printed materials.