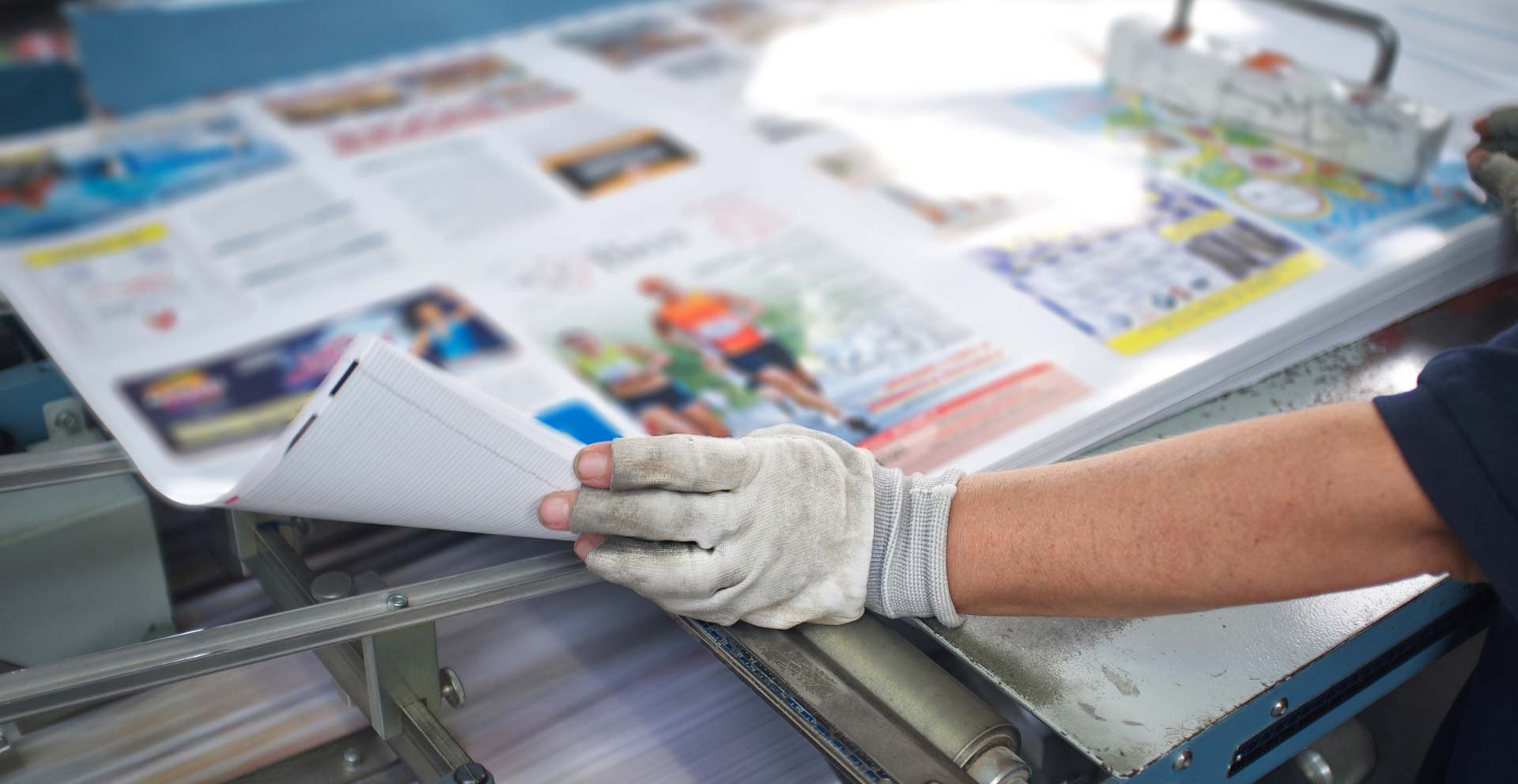 From the desk of: Bob Post, President:
My journey began in Monmouth County, New Jersey, USA as a family business of typesetting and printing. 35 years ago, I recognized a growing demand for reliable and efficient printing. Armed with a passion for custom printing, promotional marketing products, and a dedication to customer satisfaction, I established P.G. Digital Imaging and Promotionals with a small team and a single printing press.
From the beginning I determinedly focused the team on building strong relationships with local businesses, by addressing their unique printing needs, and delivering exceptional results. As the years went by, our reputation for quality work, attention to detail, and reliable service spread throughout the community. Our commitment to meeting deadlines and exceeding customer expectations became the cornerstone of our business. Word-of-mouth recommendations and repeat customers became our primary sources of growth, allowing us to expand our client base and take on larger and more diverse projects.
Throughout our journey, we have had the privilege of working with a wide range of domestic and international clients, including small-medium size businesses, nonprofits, educational institutions, political campaigns, and corporate entities. We have helped our clients bring their visions to life through printed materials and promotional marketing products that reflect their unique brand, identity, and message. As I reflect on our 35-year history, I am grateful for the strong relationships we have built over the years, the trust our clients have placed in us, and their unwavering support.
Whether it's your company logo, your organization's slogan or a special graphic for a special event, count on us to put your brand front and center on apparel that people will be glad to wear.
See Printing Services
See Promotional Products
How We Do It:
We are committed to staying ahead of the curve in the printing and promotional industry. We enthusiastically embrace new printing technologies, adopt eco-friendly practices, and incorporate modern digital solutions. This allows us to offer faster turnarounds on personalized and custom printing work, a wide range of promotional marketing products, and ecologically sustainable practices. We also offer FREE local delivery services!
Our Goal:
We are dedicated to exceeding your expectations while providing exceptional quality, solutions, innovation, customization, competitive pricing, quick turnaround times, excellent customer service, sustainability, and comprehensive service to every project. We meet this goal by answering your phone calls and promptly responding to your emails. We strive to be a trusted and reliable partner for businesses of all sizes. Our goal is to assist you in effectively promoting your products or services, strengthening your brand identity, and helping you achieve your business marketing goals. We want to be your partner in connecting with your audience with unique branding that makes you stand out among your market competitors.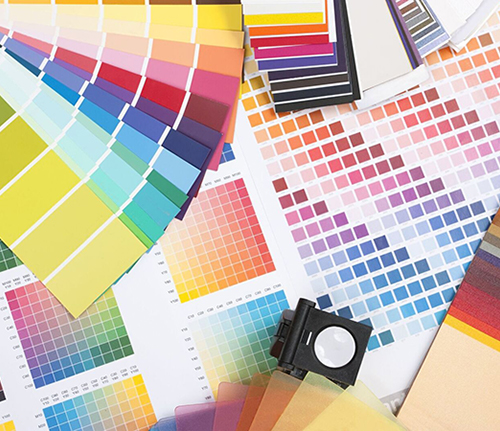 Our Vision:
We exist to help small-medium sized businesses thrive and drive effective marketing results. We want to be your go-to resource for creative solutions for all your printing and promotional marketing needs.
Our Values:
Passion. Creativity. Precision. Customer Satisfaction.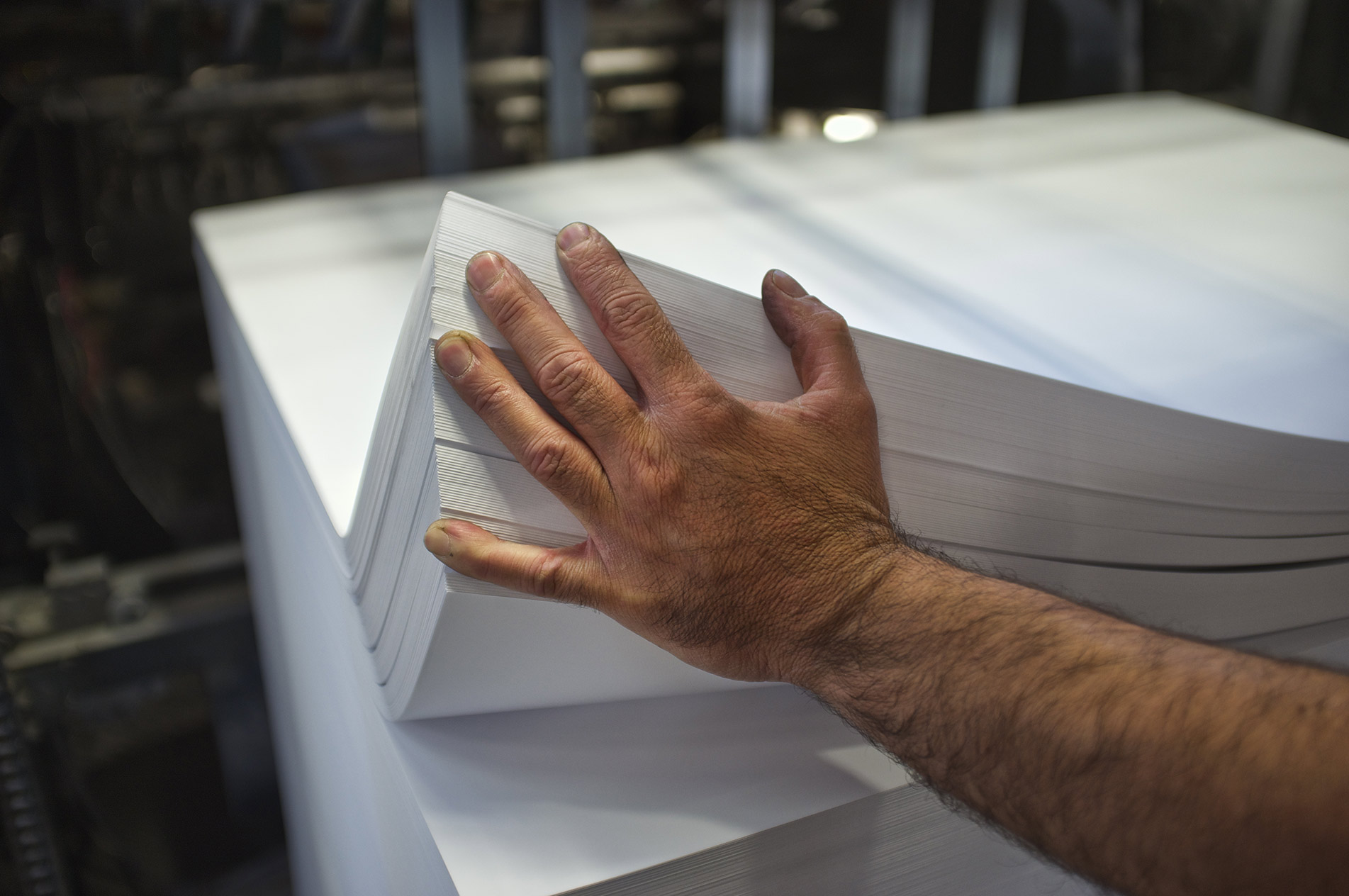 What we do
We are your one-stop resource for…
Bringing your creative marketing ideas to life.

Over 850,000 practical and unique promotional products marketing products at

www.pgpromotionals.com

for that GREAT giveaway, brand promotion, service, organization, or upcoming event.

High-quality, customized everyday print solutions that help you achieve your marketing and branding objectives.