Promotional merchandise is one the best investments your business can make. It puts branded items in the hands of your audience and helps communicate value—whether you're handing out USB thumb drives with your logo on them or a simple branded keychain.
When you turn to P. G. Digital Imaging & Promotionals for custom promotional items in New Jersey, we give you access to an inventory of more than 850,000 different products! No matter what you could possibly want branded and customized, we've got the capabilities to make it a reality.
Perfect Promo Products for Every Business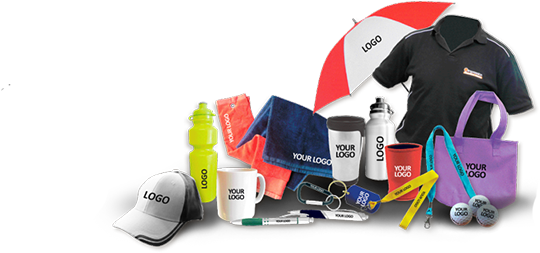 It doesn't matter what industry you're in or what the nature of your business—we guarantee there are promotional products that are right for you. Own a golf course? Let us put your logo on golf balls, club covers, towels and more. Are you an IT company? Turn to us for mouse pads, thumb drives, stress balls and beyond. We take the time to help you get imaginative promo items that are reflective of your business—not just the generic options that everyone gives away!
Plan Your Campaigns
Need promo items for a grand opening? Trade show? Product launch? No matter what the occasion, we'll be glad to help you plan for promo items. Let us give you advice on what types of items to brand and giveaway, as well as quantities and other important considerations. Plus, we provide competitive pricing and great turnaround times, making it easy to plan your campaign without waiting on us.
New Jersey Branded Promo Concepts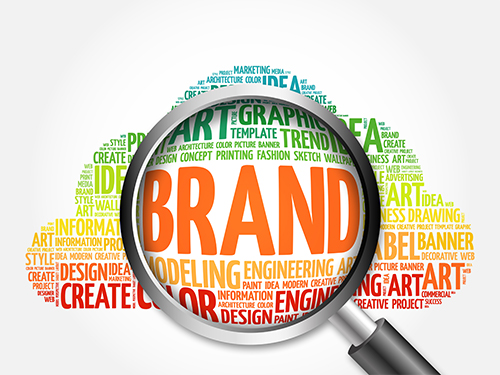 The best promo materials are the ones that bring your brand to the forefront of a consumer's mind. We'll make sure the branded items you're ordering inspire anyone who looks at them. Count on us to help you coordinate coloring, logos, slogans, fonts, graphics and more, so your promo materials paint the ideal picture of your business.
Ready to start browsing promotional merchandise in New Jersey? P. G. Digital Imaging & Promotionals can help. Visit us today or call 732-842-3766 for more information about our capabilities when it comes to branded items of all types. Don't forget to ask us about t-shirt screen printing and business marketing materials.